Services
About Us
Roy's Driver & Rider Education has been providing quality drivers education classes for Maine residents for over 60 years for individuals looking to get their Maine drivers license or Maine motorcycle license. We offer Maine drivers license education classes year round and Maine motorcycle license education classes seasonally.
We offer drivers education classes in Auburn, Brunswick, Camden Hills Regional High School, Freeport, Lewiston, Lisbon Falls, Medomak Valley High School, Oak Hill High School, Livermore Falls Adult Ed, and Turner (at the Leavitt Institute).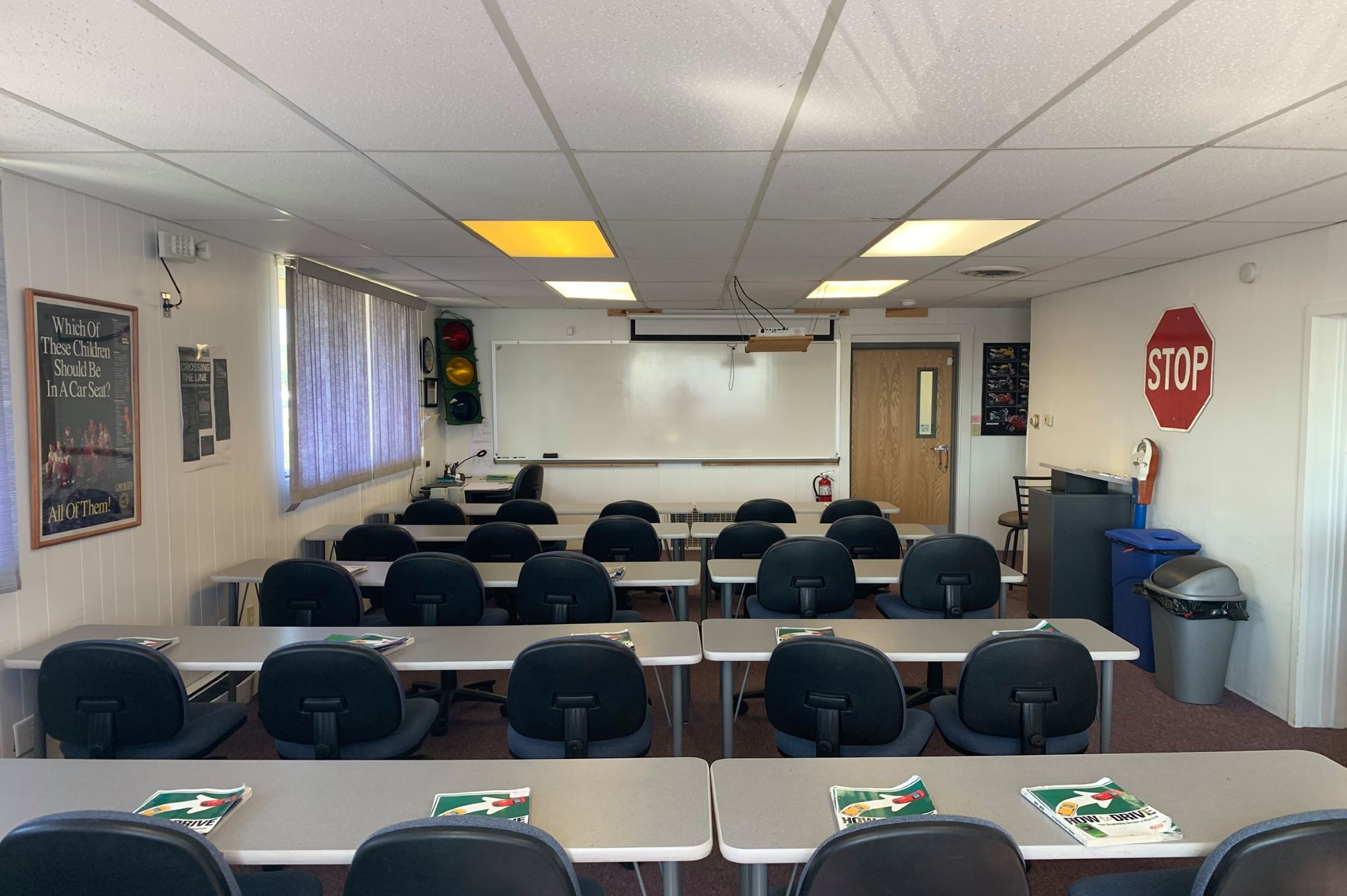 Road Test Preparation:
A majority of our driver education students benefit from taking a road test preparation lesson(s). We use that time to break any bad habits that the student may have developed while driving on their permit. We also observe any weaknesses and work to correct them with the student.
Gallery